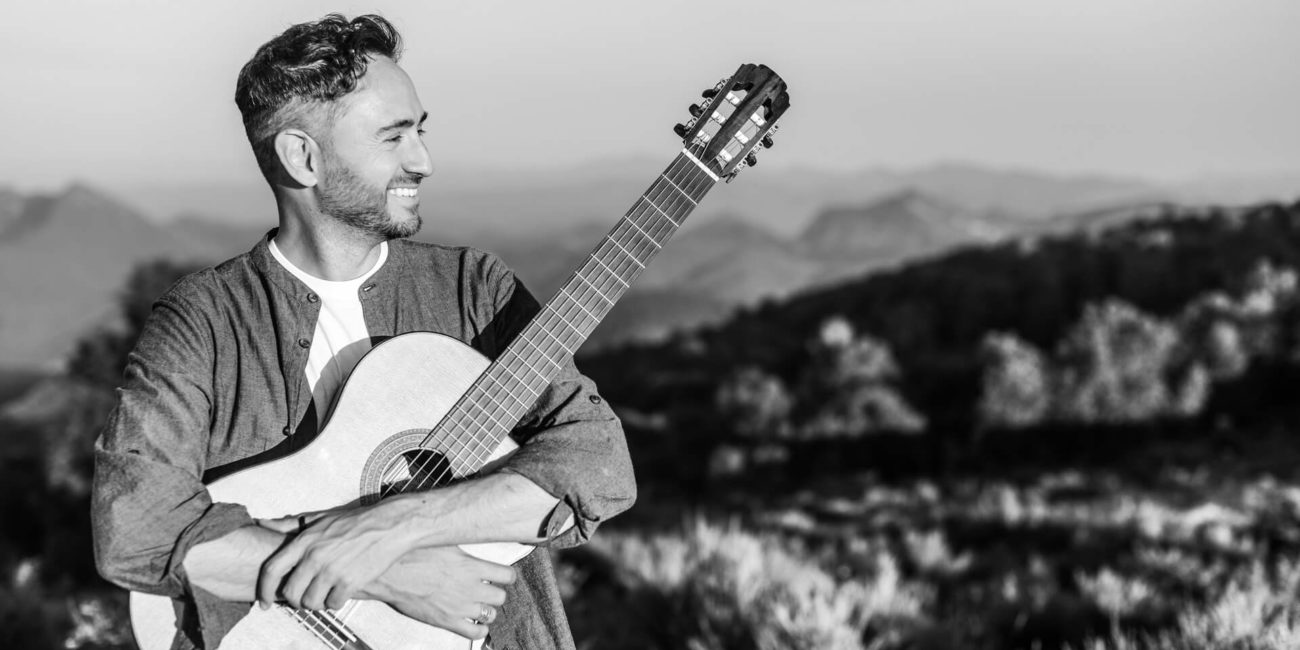 Ramiro Pinheiro is a subtle and creative acoustic guitarist from Brazil who is also a talented songwriter. He was mostly self-taught at the beginning, learning the guitar by ear before attending the Conservatório Souza Lima in São Paulo. Pinheiro moved to Barcelona (Spain) years ago and he has been an important part of the local music scene ever since, working with a wide variety of jazz and Brazilian musicians. While he has appeared on several recordings, Sentido (to be released in 2021) is his debut CD as a leader.
Ramiro Pinheiro's Sentido is highly recommended to any listener having a love for Brazilian jazz. The rich melodies, variety, and top-notch musicianship along with the consistent creativity make this a memorable release.
Scott Yanow, jazz journalist / historian [AllMusic – L.A. Jazz Scene]
Subscribe for a
Free Bossa Nova Play-Along

!